Custom Websites
Safe and Secure
Built with safety and security in mind on our Siteground servers. Optimized for speed and delivery.
Mobile Ready
We'll configure your site to be ready for all mobile devices. Nearly 80% of all web consumption occurs this way.
Uniquely Branded
Site colors, fonts, and images, all with your brand in mind. Consistency is the key. We'll maintain it.
Updates & Maintenance
All site plug-ins and themes will remain updated and working. It's just what we do for clients.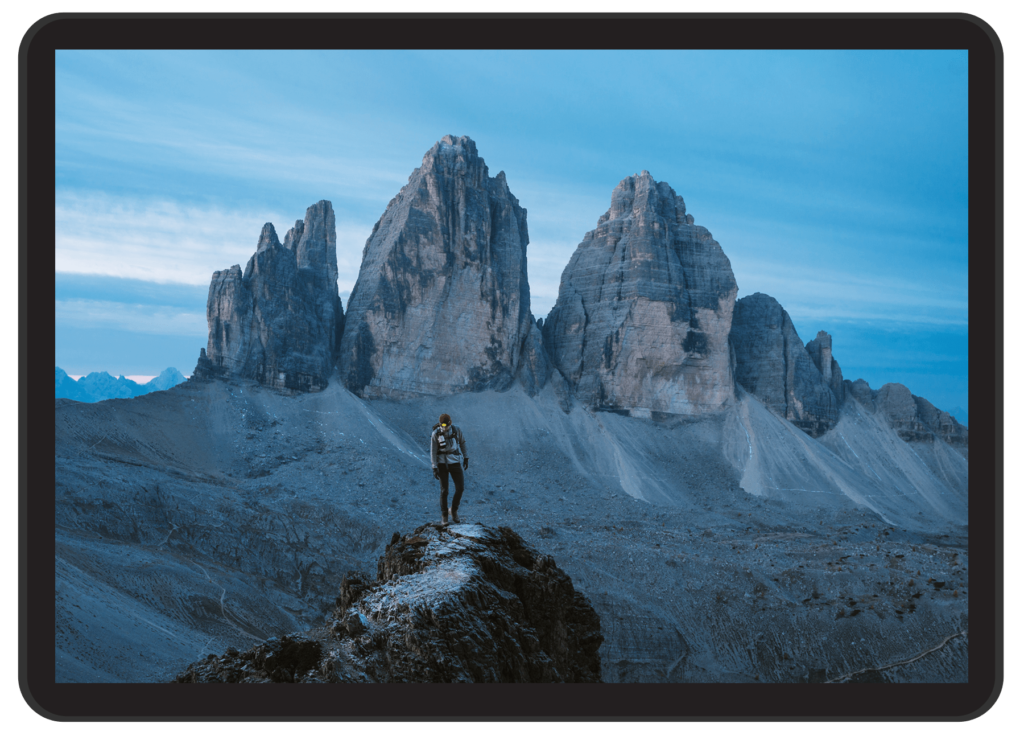 A FEW OF OUR 2021-2022 CLIENTS
Over the past year, we have worked with some very successful clients. These have included local businesses, political campaigns, and non-profit organizations. Those pictured here are 100% referrals to us from the community.
Let us know how we can help you!
When you have an idea but need some assistance in bringing that vision to life. Contact us. We will be happy to discuss your project requirements, provide guidance, and if you decide, provide you with a quote.